At L.A. Design Concept's were happy to announce the arrival of rugs to our website. We have a ravishing selection of rugs from timeless traditional styles, to artistic and bold contemporary modern pieces.
A large number of our rugs being carried on the site are a part of our IN-STOCK program, meaning you can skip the wait and enjoy that instant gratification of getting that rug immediately.
To start things off, we'll showcase some of our artistic contemporary rugs with a bit more modern flare.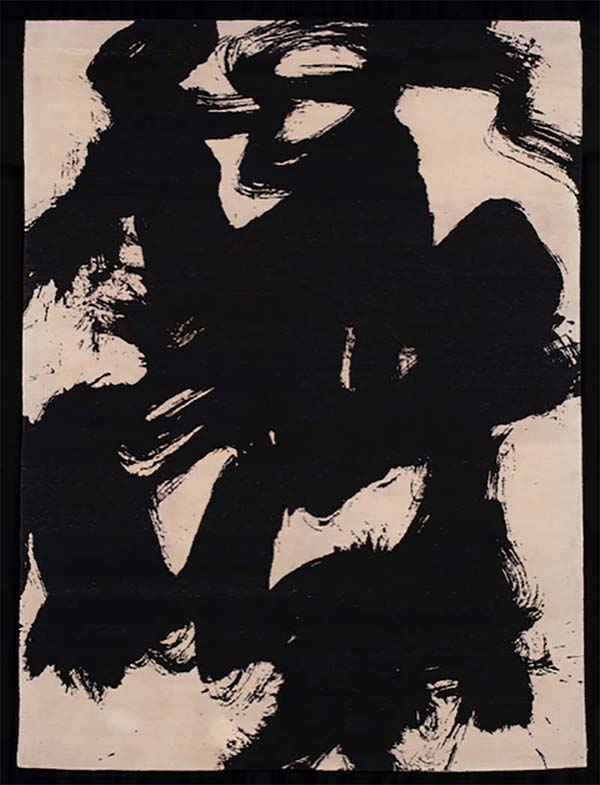 view the rest of the CHRISTOPHER FARR collection here.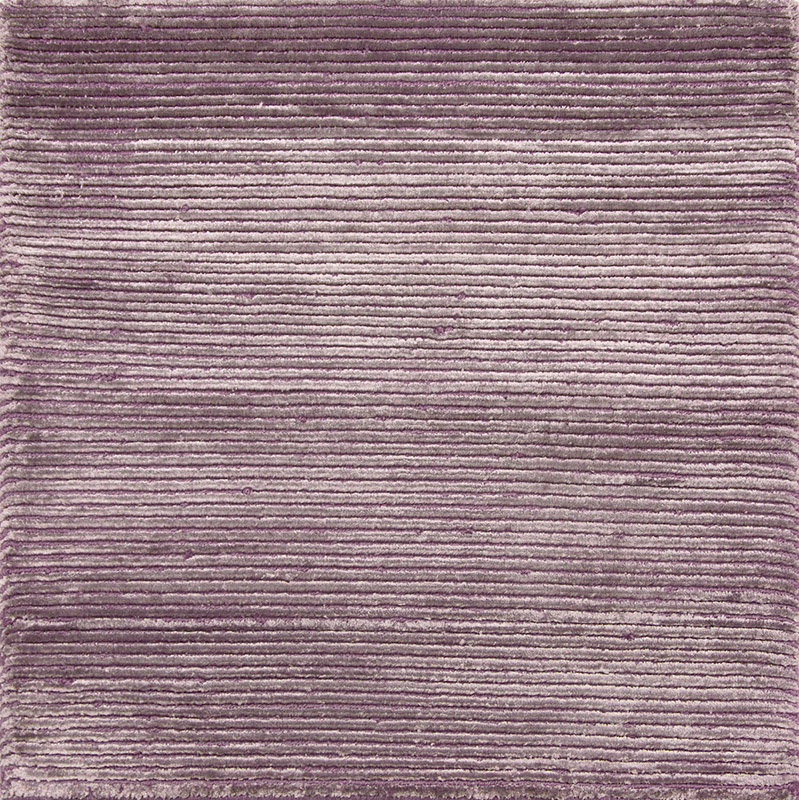 view the rest of KRAVET collection here.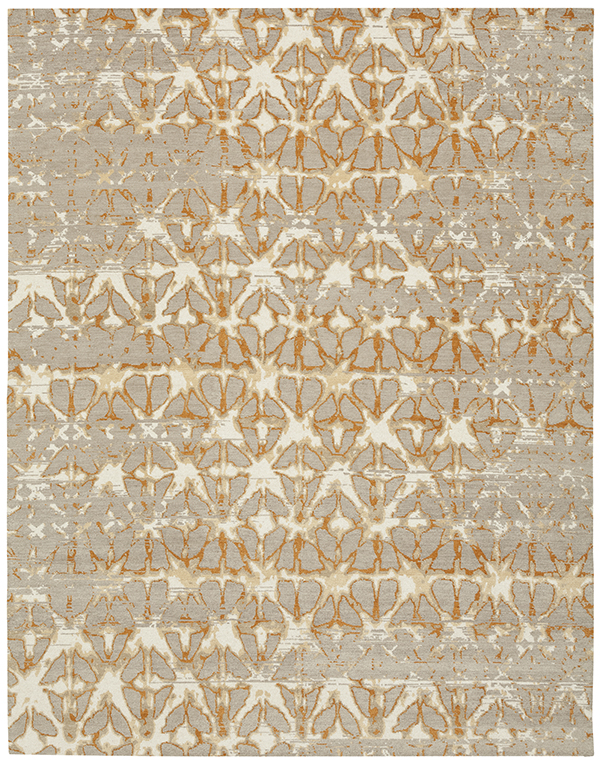 view the rest of the LA DESIGN EXCLUSIVE collection here.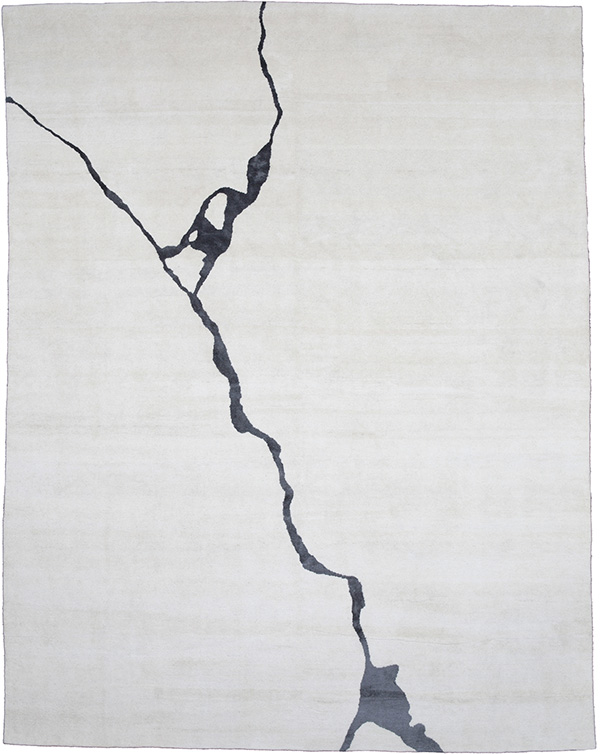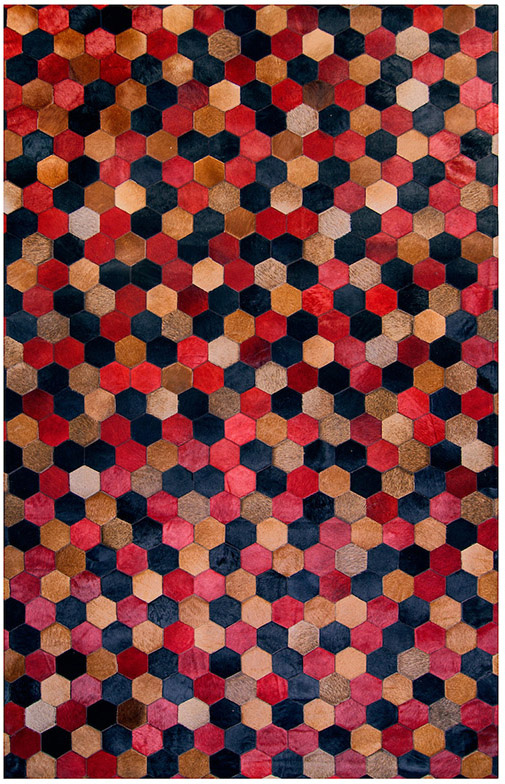 When planning a room, picking the rug as a starting point for the design space is a wise decision. Once you have the foundation of the room in place, you can start building your fabrics around your rug selection.  This is a much easier process then trying to find a rug to go with your fabric selections.
A perk of choosing L.A. Design Concepts for your designer rug needs is our ability to customize rugs. If you love one of the designs but need a different color or size, just ask us and we can obtain a quote to have the rug made to your exact specifications.
Here are some of our favorite picks for traditional style rugs, with timeless beauty.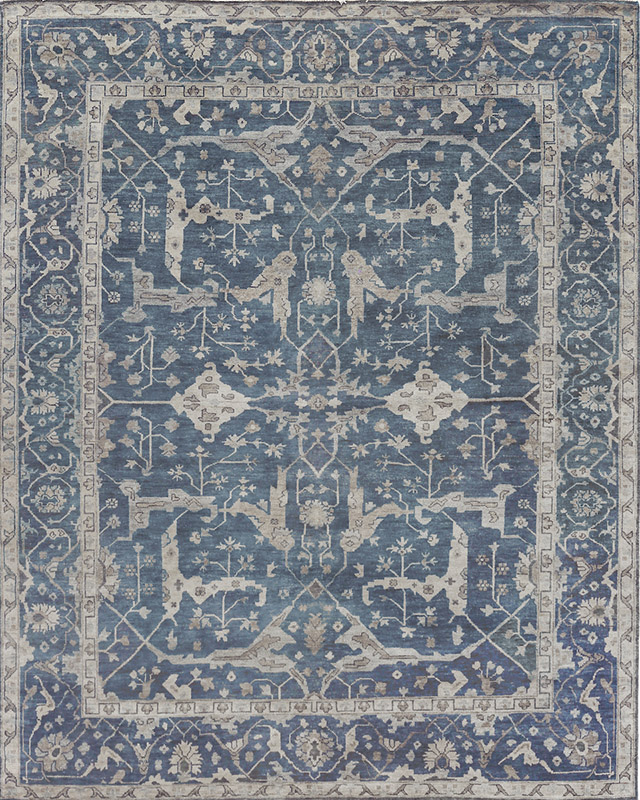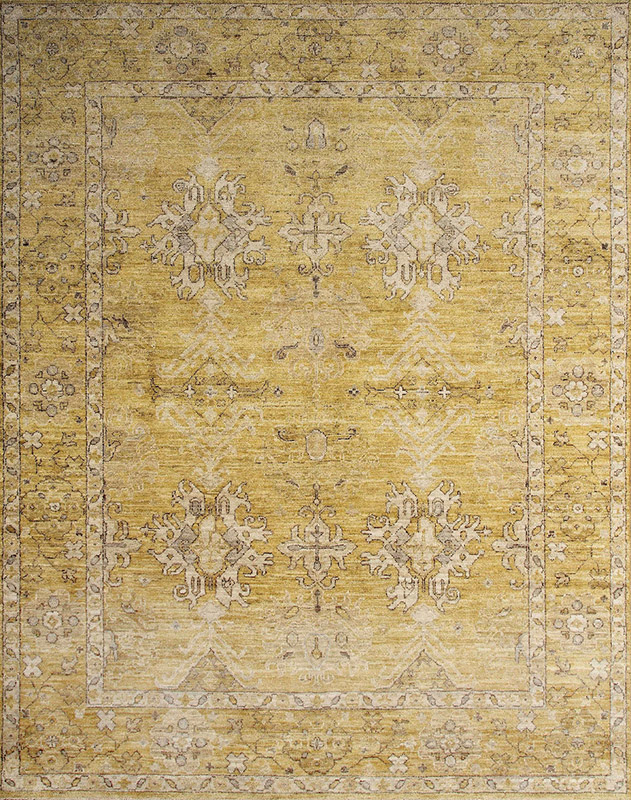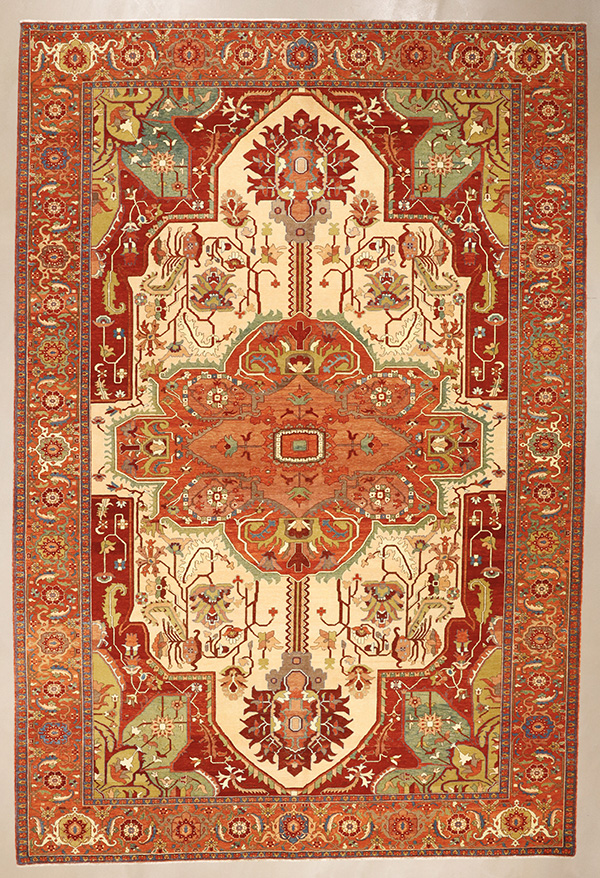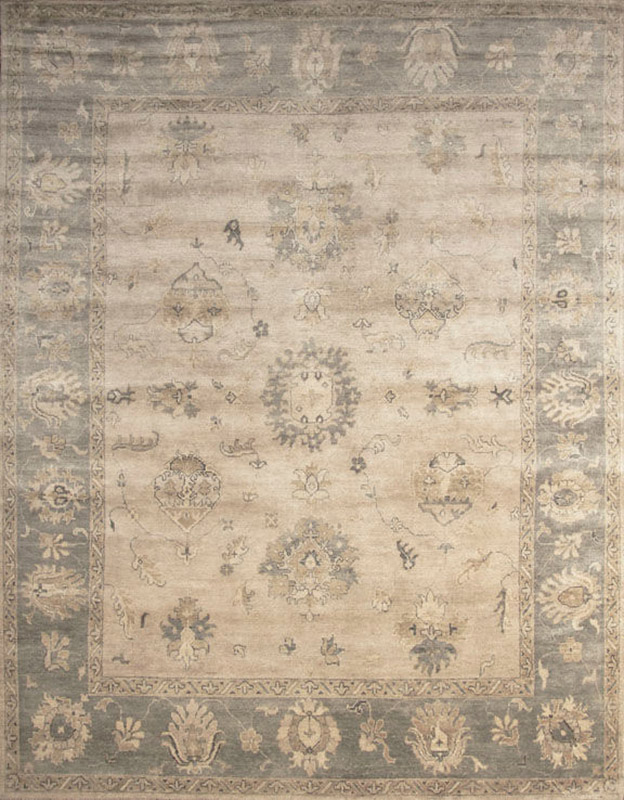 These picks are just a small taste of our expansive rug selection. We carry over 800 rugs in varying styles and colors, if you'd like to check out the whole collection click here.
Are you unsure how it's going to work in your home? We can ship any of these rugs to you on consignment so you can try them out in your space, that way your design moment is guaranteed to be exactly as your imagined.
Call us, we'll help you get an order started!
Take 10% Off Your First Order
M-F (8am-5pm) PST
562-439-5626