Light art or luminism is an applied art form in which light is the main medium of expression. It is an art form in which either a sculpture produces light, or light is used to create a "sculpture" through the manipulation of light, colours, and shadows.
Tired of the tried and true?
Light up your space artistically with these gorgeous sculptural lights.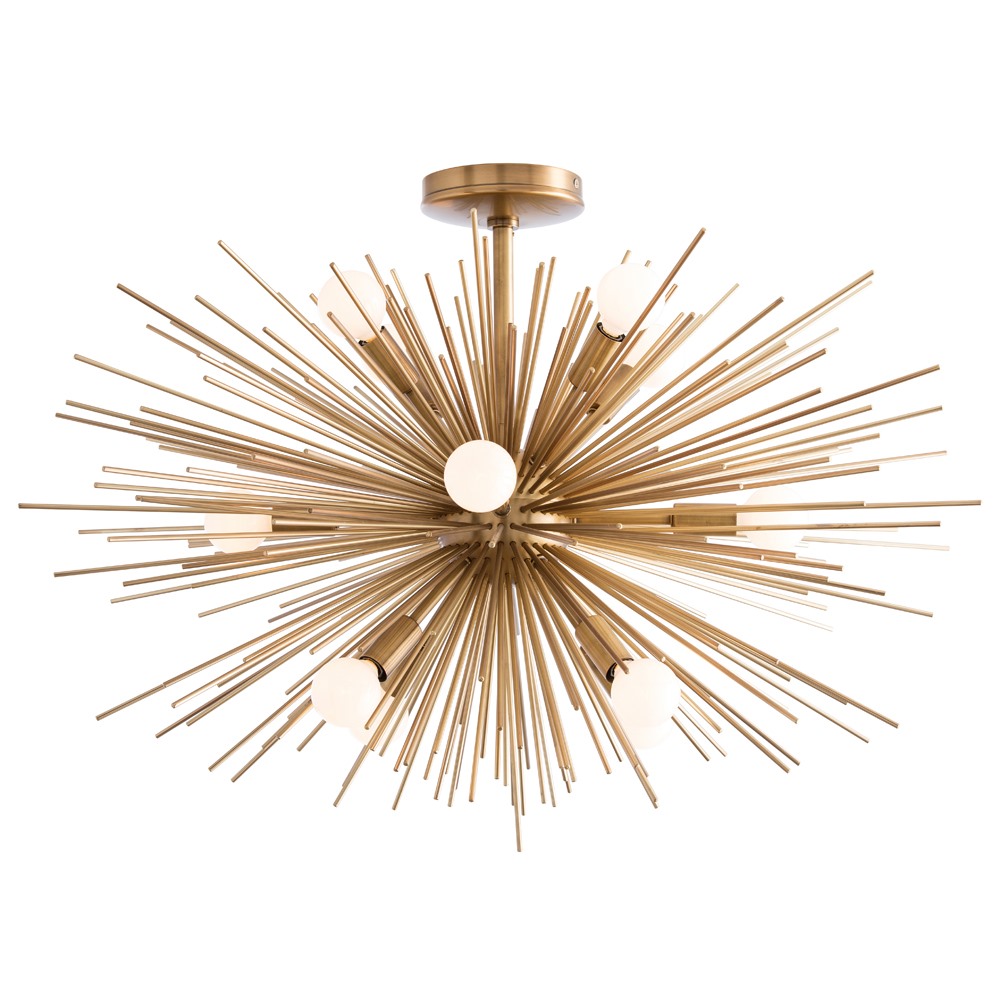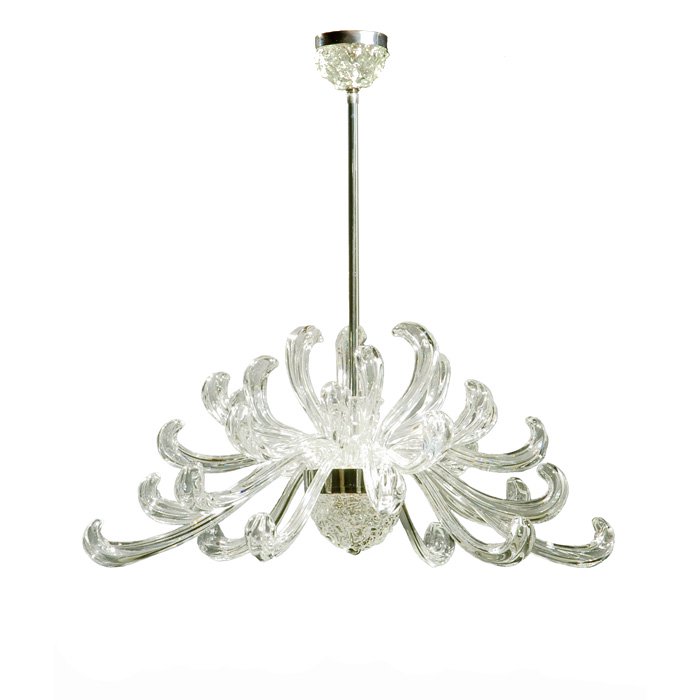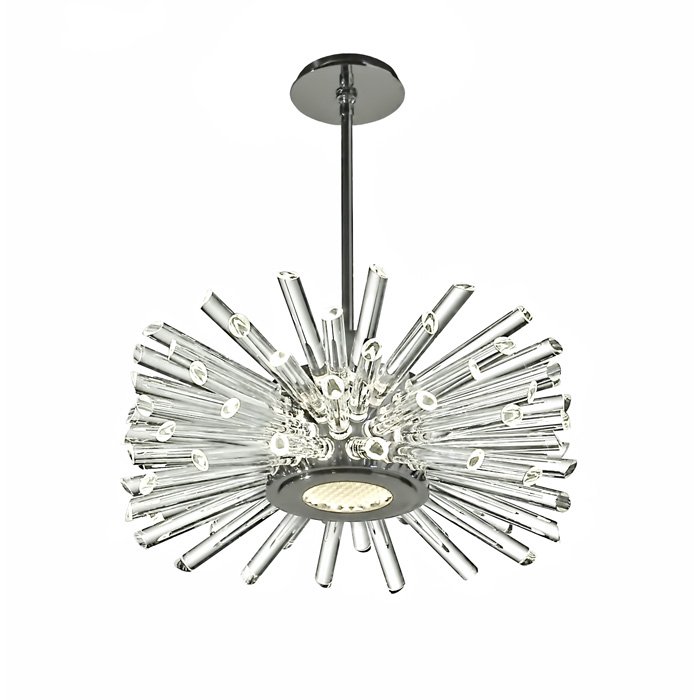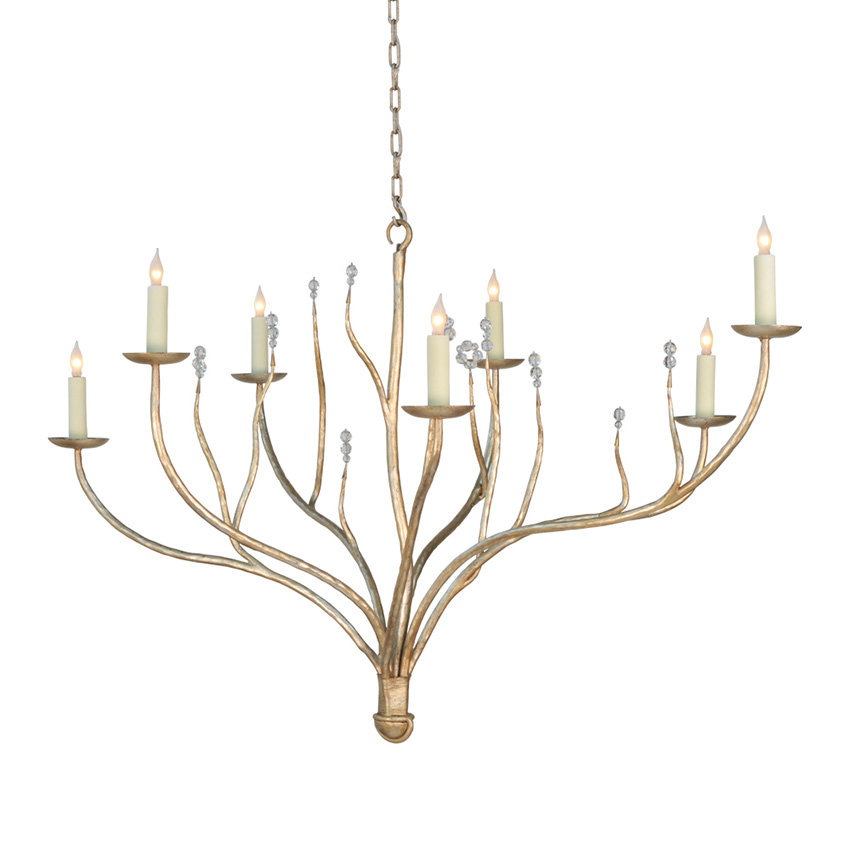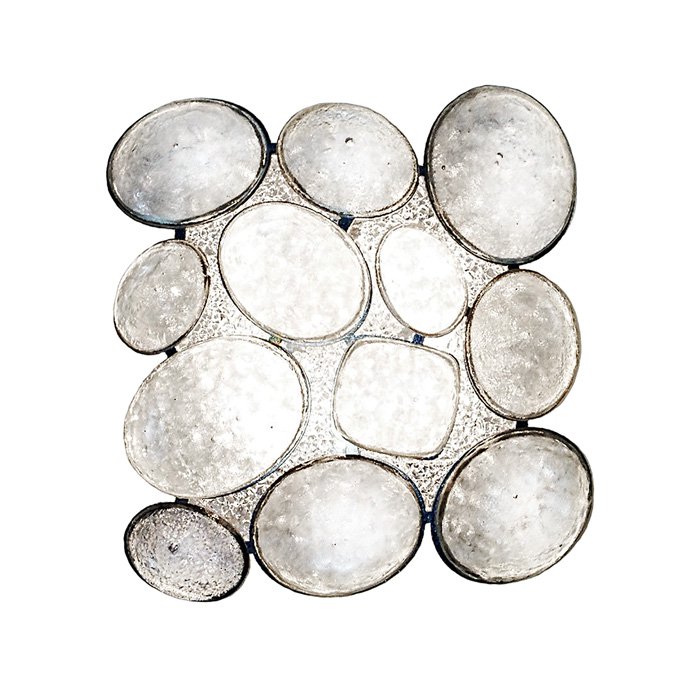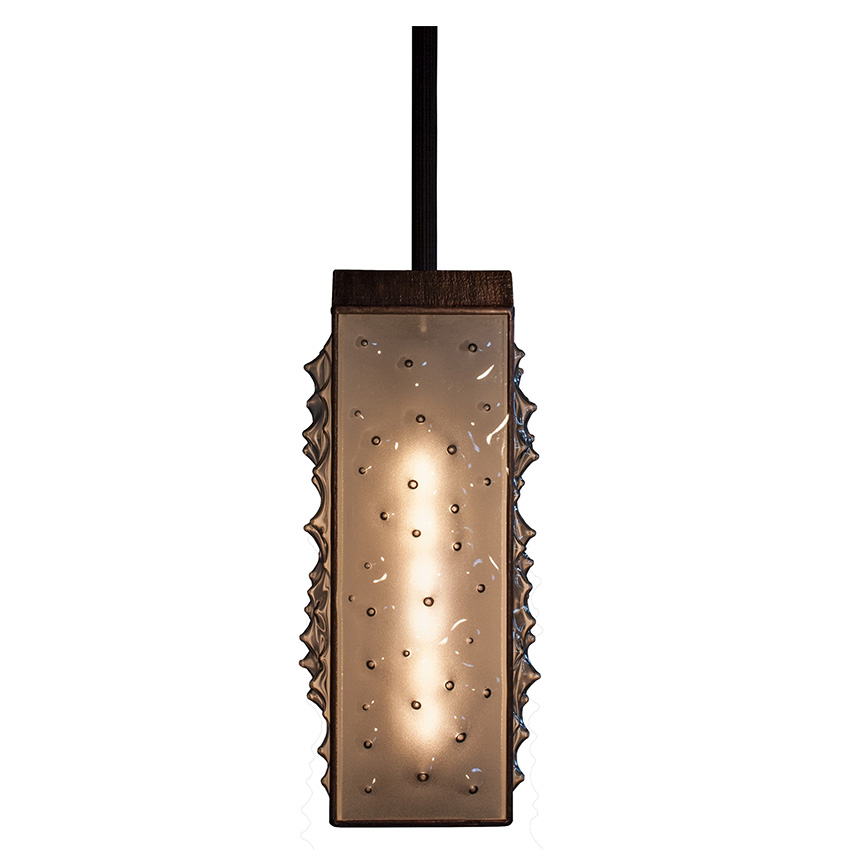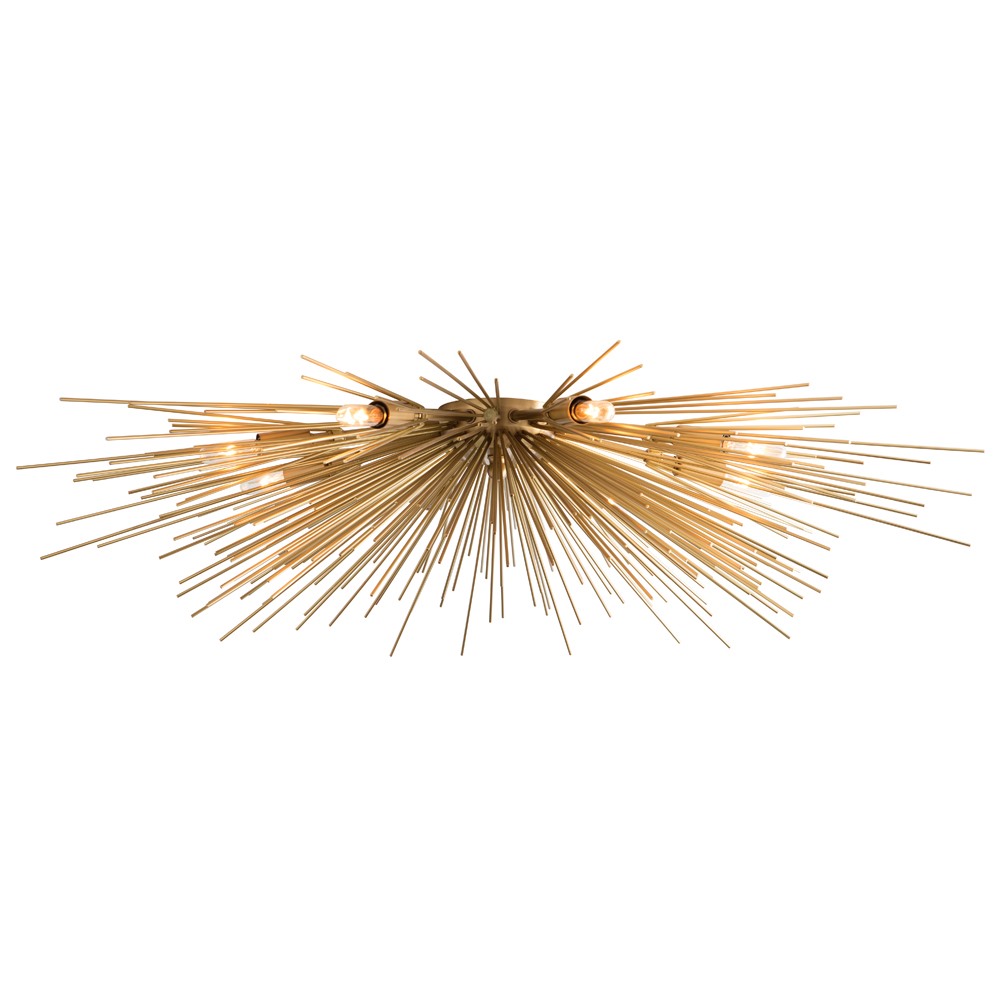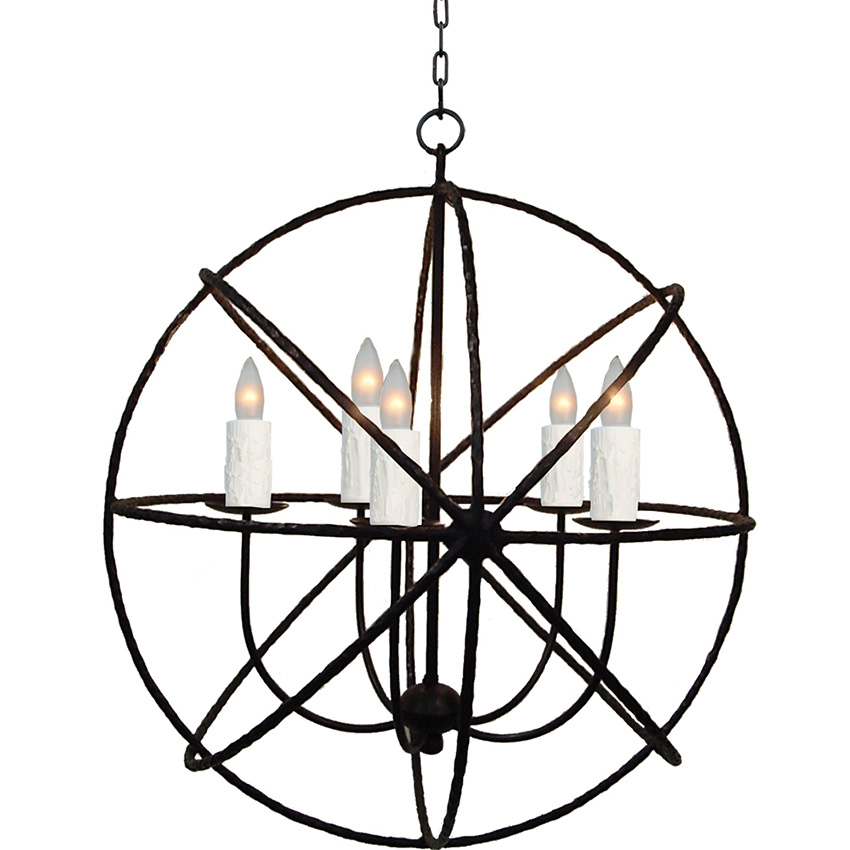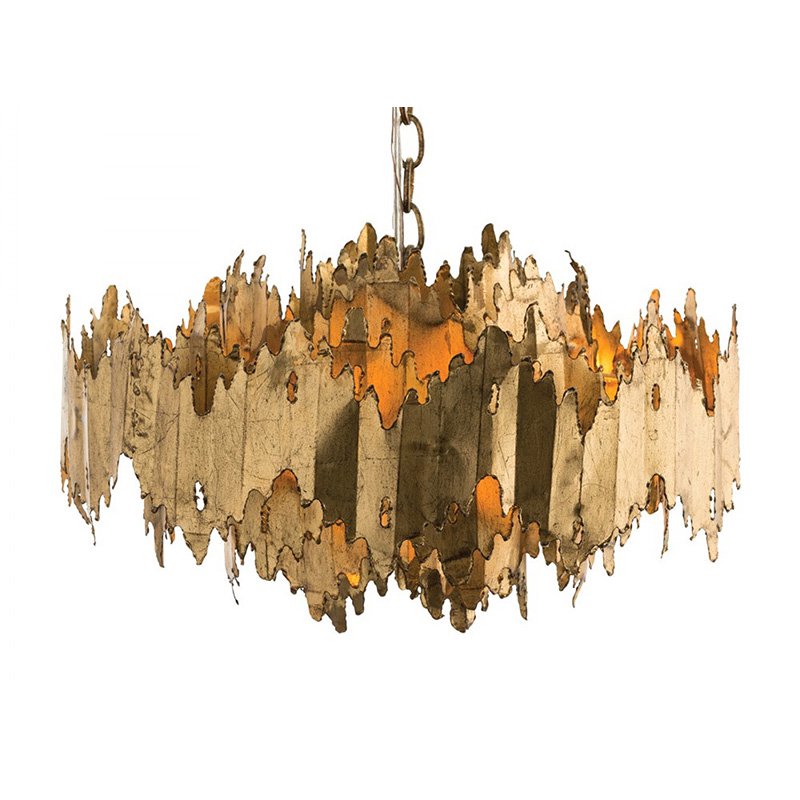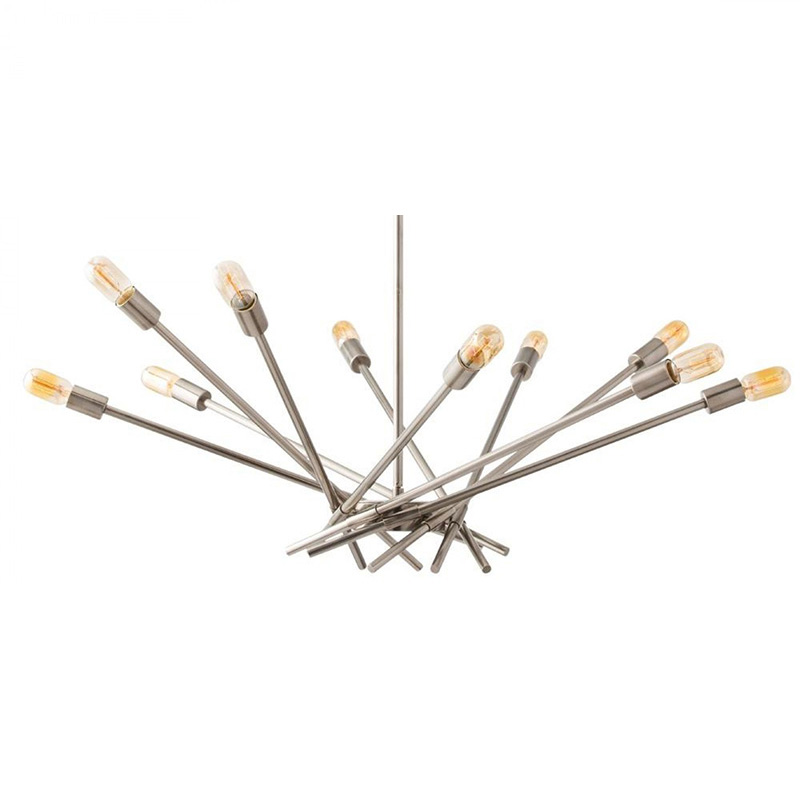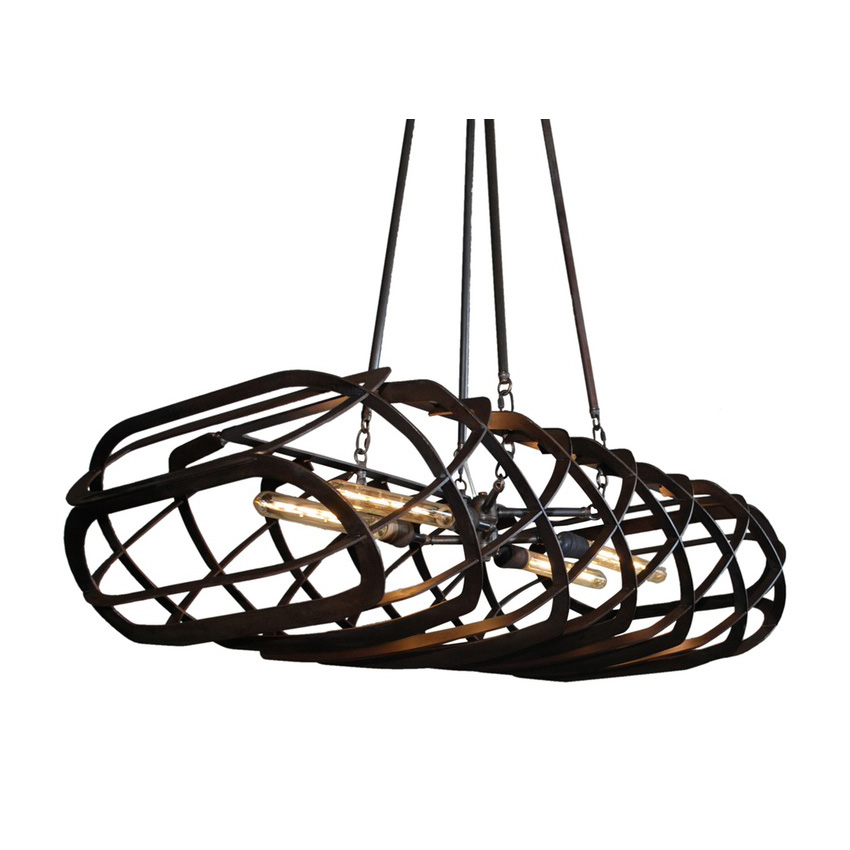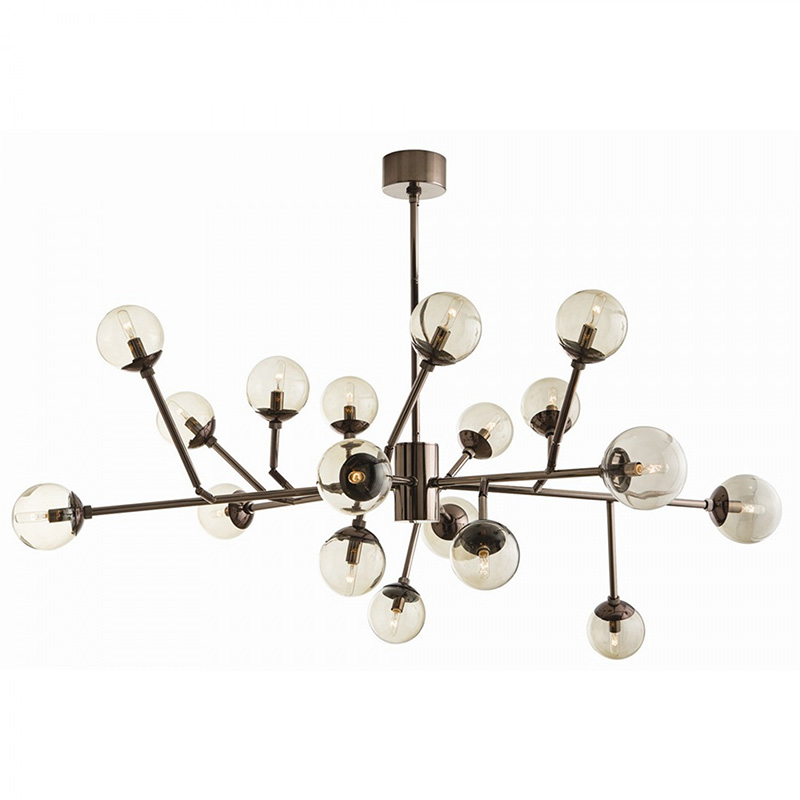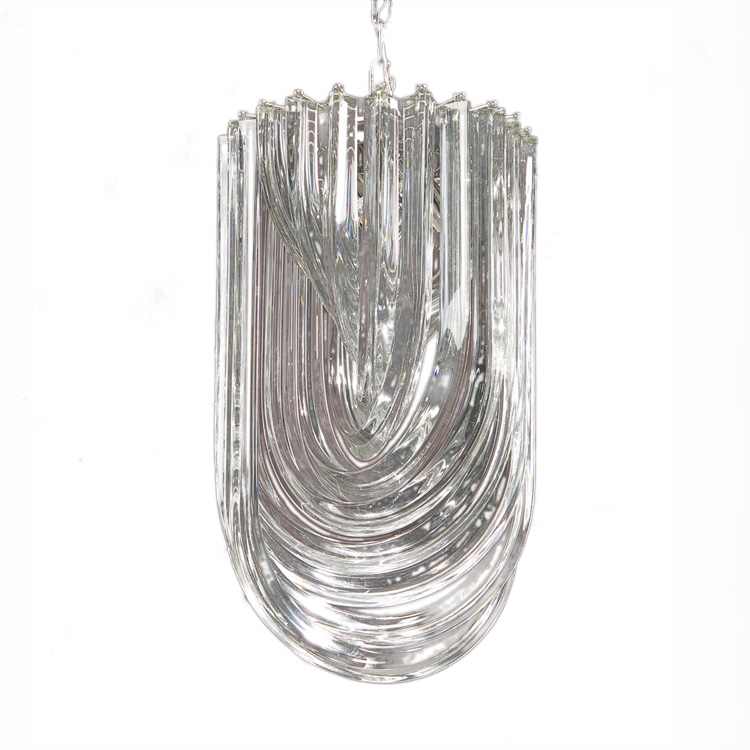 Talk about works of art, these hand crafted light fixtures are truly mesmerizing.
From retro gold piping art-deco inspired sculptural lighting, to unconventional modern appliques this list has lights for any need.
If any of the products in this article interest you, simply click on them to find out more information about specifications (size, materials, etc) or simply give us a call.
Take 10% Off Your First Order
M-F (8am-5pm) PST
562-439-5626