The modern farmhouse decor craze is on the rise, and for good reason. Taking all the sweetness of the simple country life and applying that to modern living spaces truly provides a cozy and comfortable warmness that anybody can enjoy within their home.
This top 20 list of wallpapers is for those seeking to complete the entire aesthetic. We've compiled our favorite Designer's Guild prints for wallcoverings that encompass that true to heart modern farmhouse feel.
We'll start things off with vibrant and expressive florals.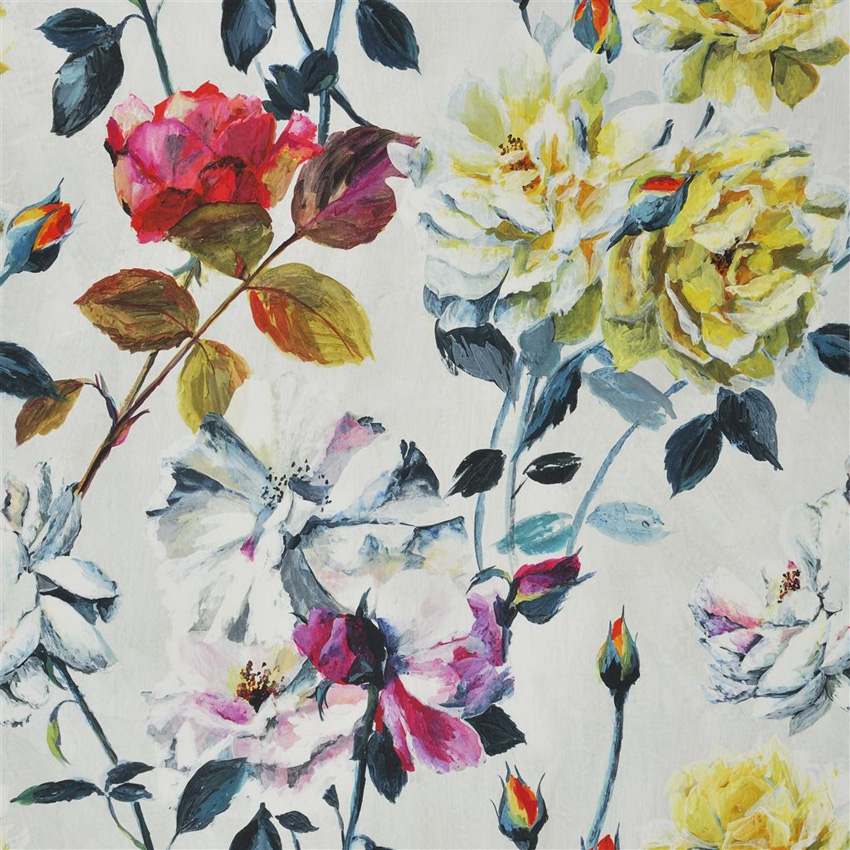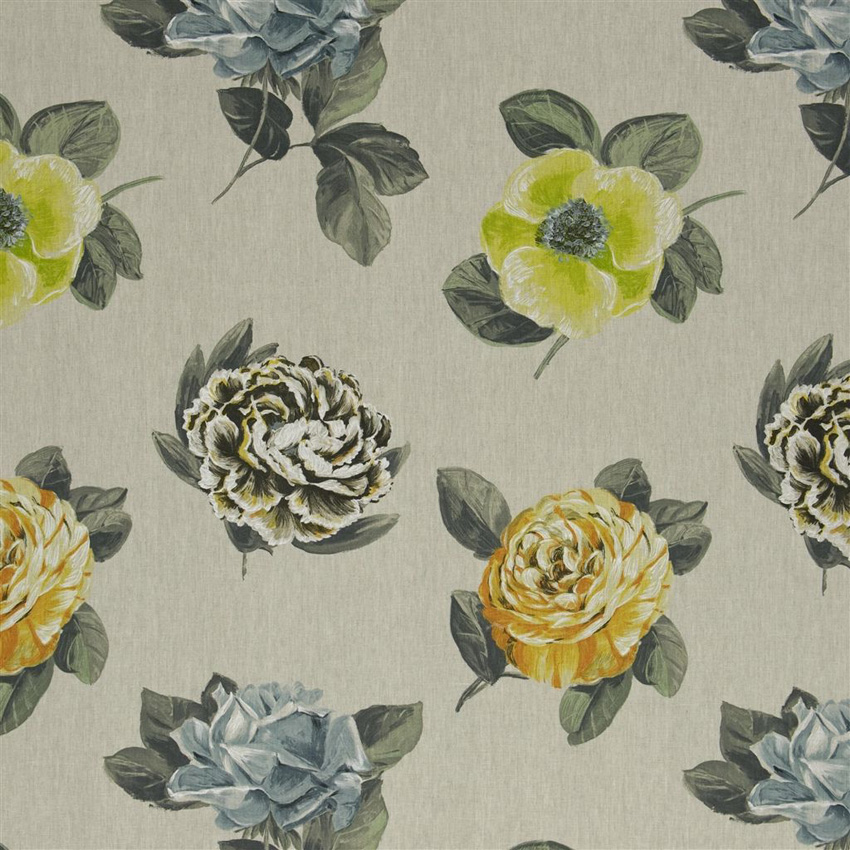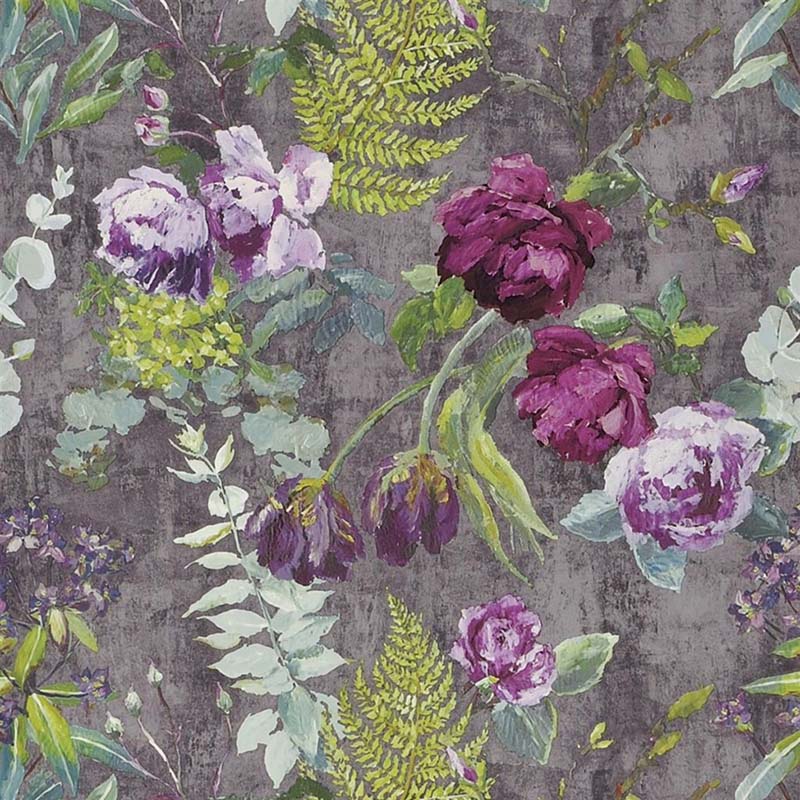 If your design moment is leading towards the minimal side, but you're not quite satisfied with bare white walls, these muted soft florals add delicacy and detail in desired places. The intricate lines on top cream and white backgrounds is sometimes all you need.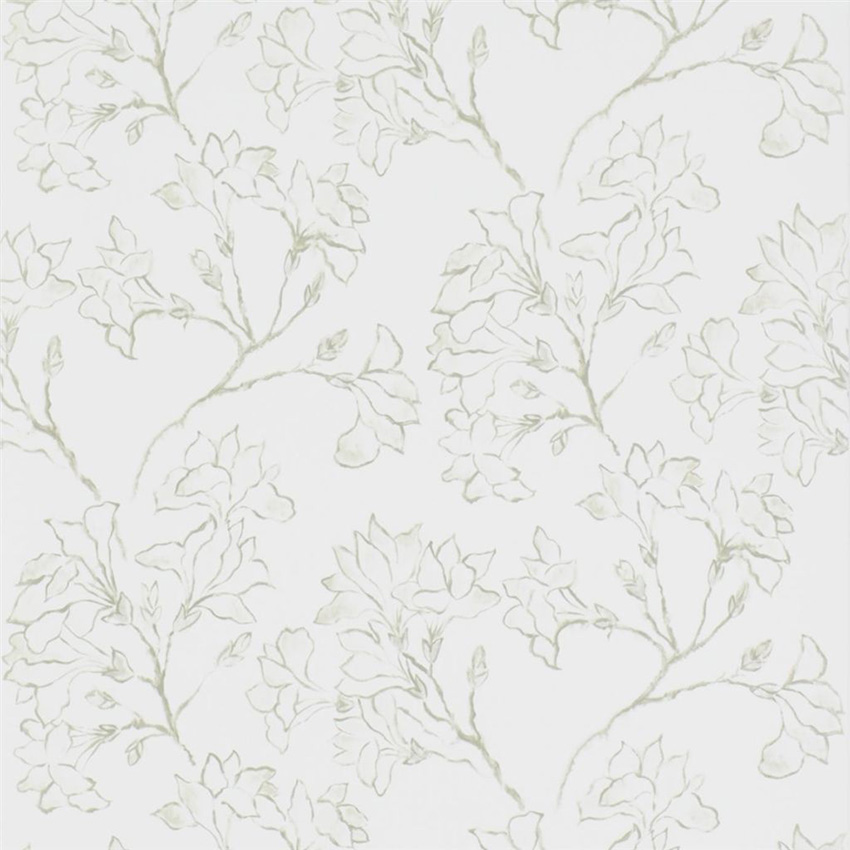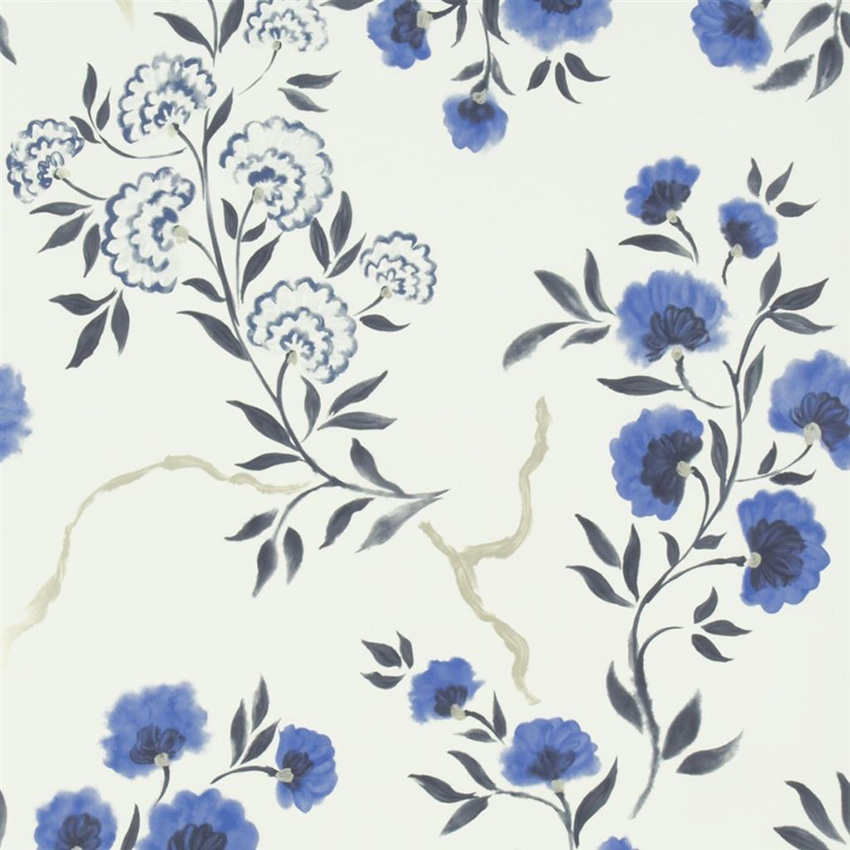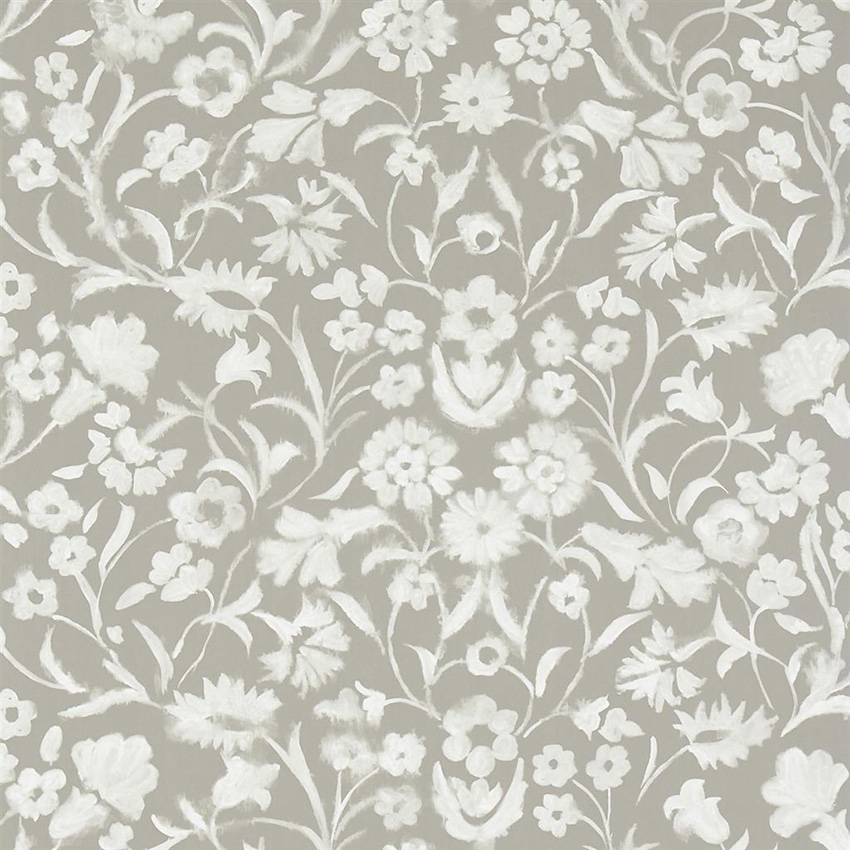 Venturing away from florals, stripes are an easy way to bring that warm southern hospitality vibe into your living space. Paired with the right decor, you'll feel like you're living in the countryside.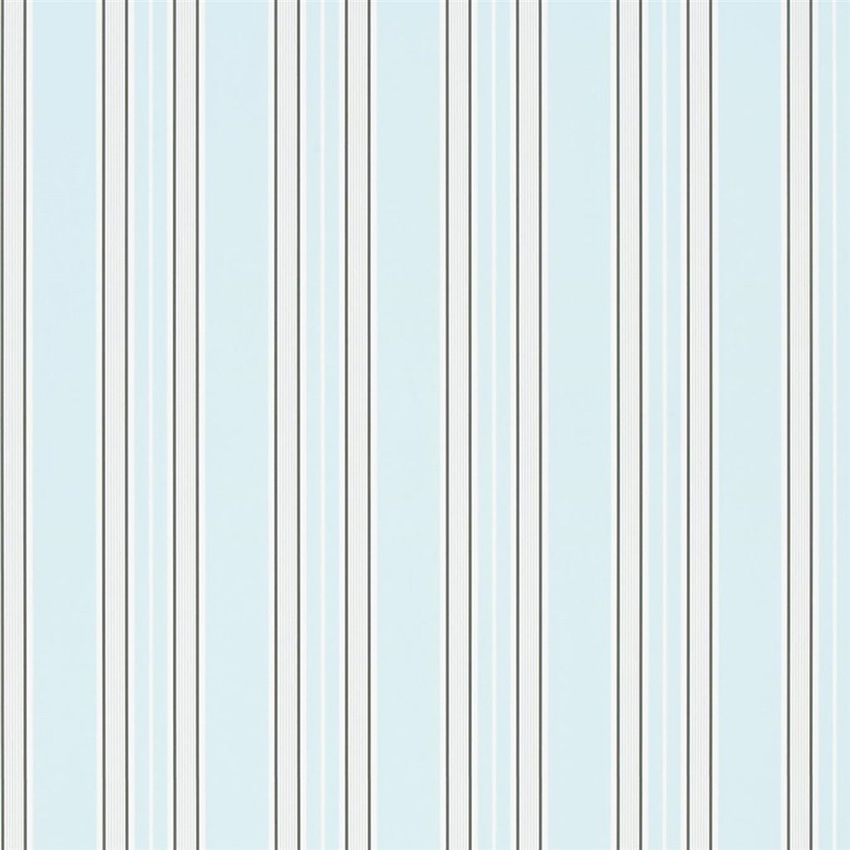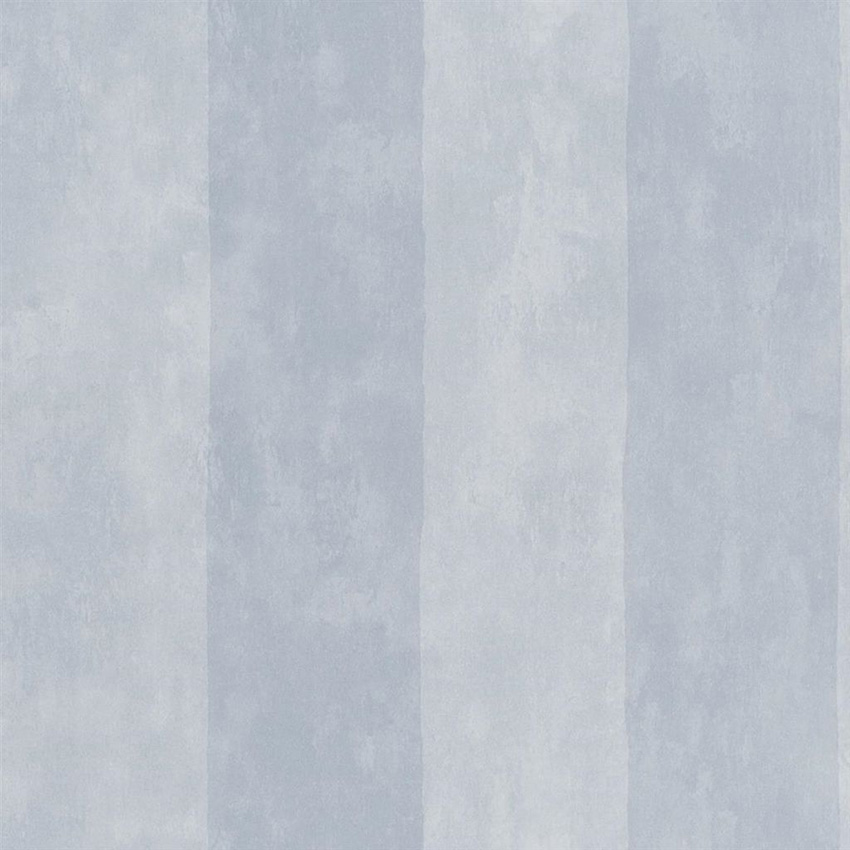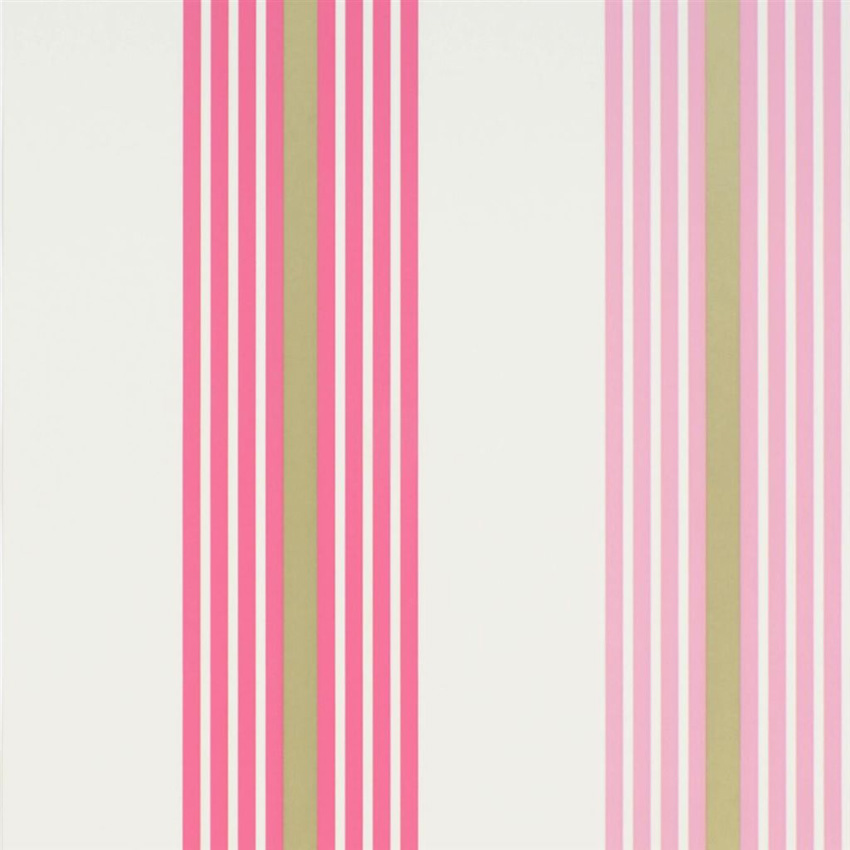 Simple geometry never disappoints, and neither do these simplistic geometric wallpapers for just the right amount of detail.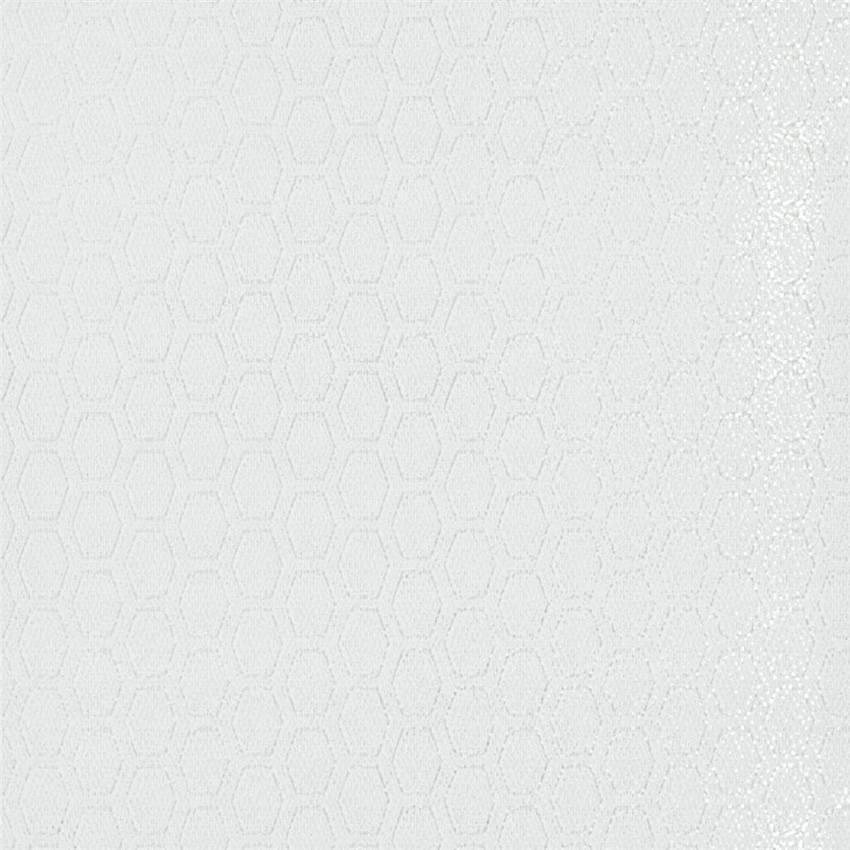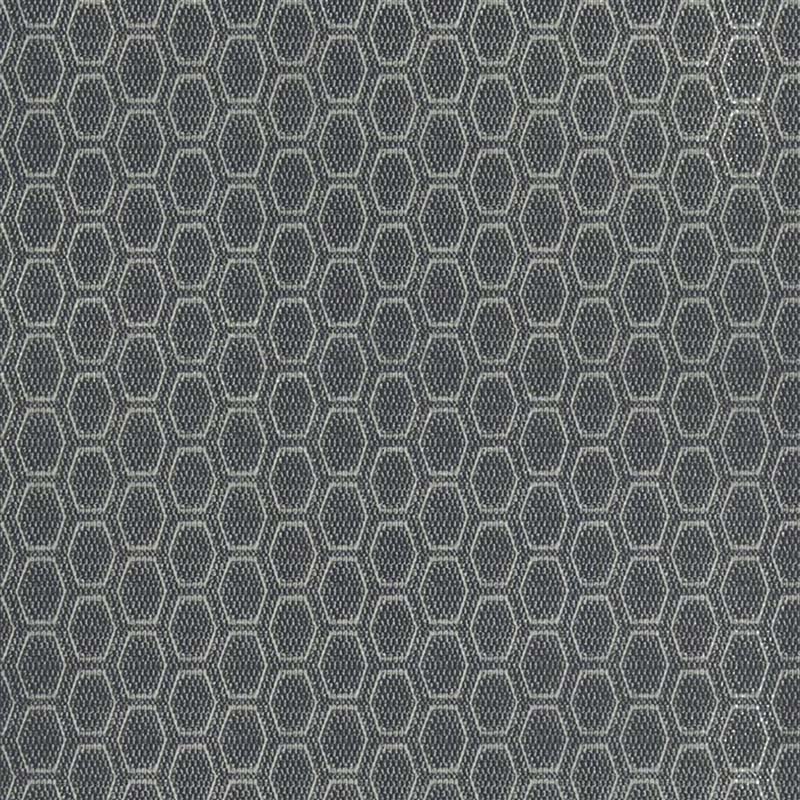 To check out our entire Designer's Guild wallpaper collection, click here. We hope you enjoyed this list of Modern Farmhouse wallpapers.
If you need help with any of these wallpapers, don't hesitate to give us a call.
Take 10% Off Your First Order
M-F (8am-5pm) PST
562-439-5626