Happy Tuesday from LA Design Concepts! We're continuing our textile favorite highlights with a bit of a twist.
Today's category is 'Abstract Attraction' showcasing some of our on the rise textiles and fabrics from the top designer brands.
Rustic Gold Legacy – Gorgeous golden textiles with character: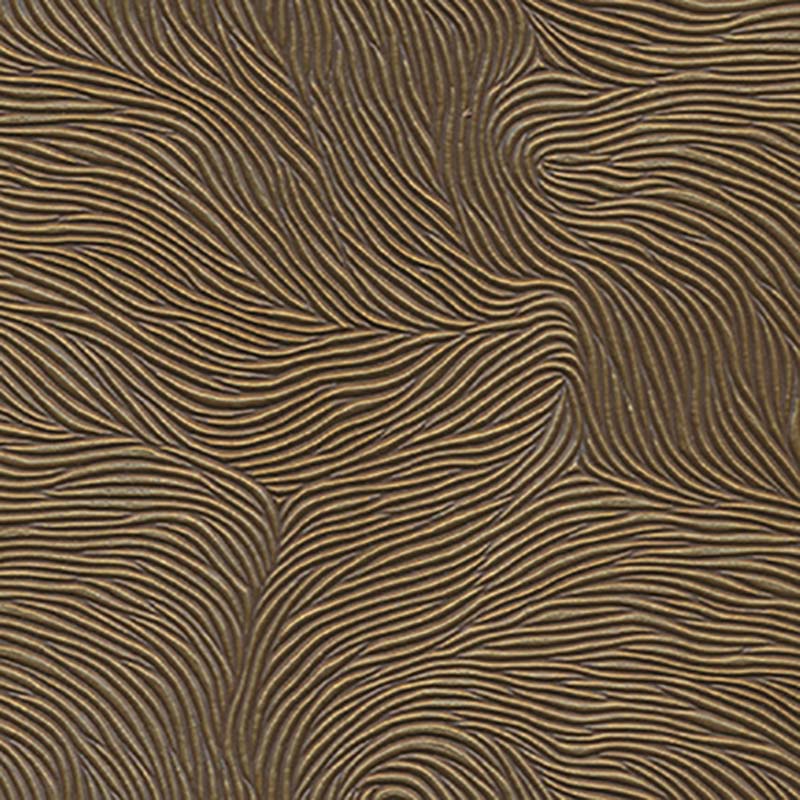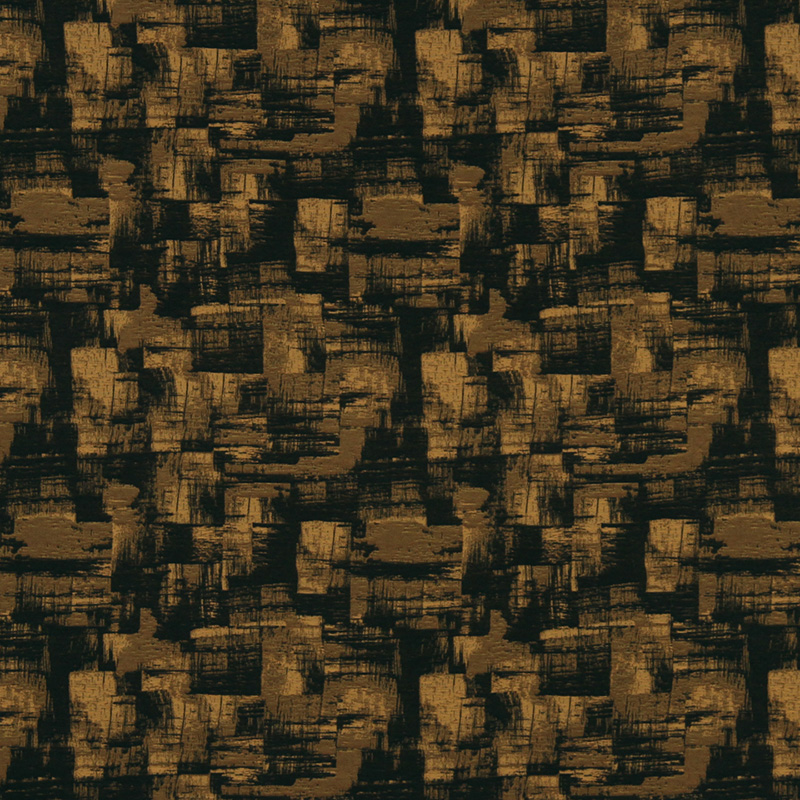 Aged golden highlights among burnt amber tones give these four textiles depth and reason to be displayed.
A touch of gold and brown can do a space wonders, understated luxurious textures and prints give any project the feel of undiscovered treasure.
If understated luxury isn't quite your style, our next category is lighthearted and free.
Summer Splash – color rich and vibrant textiles for the season:
From zany and eccentric chevron inspired prints, to soft water color brush strokes, these bright and vivid textiles let the color flow through your project.
You can click on any of these textiles to be taken to their respective product page with more information about fabric content, other color-ways, and pricing.
Or you can simply call us and let us do the work for you, we'll get your order started quickly and easy.
Take 10% Off Your First Order
M-F (8am-5pm) PST
562-439-5626